Strategic insight to inspire decisions
We achieved our M&A strategy and met our growth target thanks to BFY's expertise and energy market connections.
Strategy & Commercial
Helping you to think ahead and resolve challenging issues
​Every board needs to decide what to deliver to which customers, how and when. In retail energy, opportunities are obscured by complexity, competition, and the pace of change.

Our clients turn to BFY to support strategy development because of our in depth knowledge of the energy market. We have the experience, expertise, and processes needed to deliver executable action plans to improve your profit margin.
We can help with:
Strategic Planning
Commercial Strategy
M&A
Transaction Advisory and Due Diligence
Financial Modelling
Compliance and Policy advisory
Market Scans and Feasibility Assessments
Go to Market Strategies
Benchmarking
Know how you're performing, stay ahead of the competition
Our Energy and Water supplier Benchmarking study often confirms a case for change, or starts the conversation about why it's needed.
In the first year, our Benchmarking study typically:
Kicks off a strategic process – using real market comparisons to demonstrate the need to review current and future cost targets; or
Confirms directions of travel for existing strategic decision making through clear insights and recommendations
For example, some suppliers have participated in Benchmarking having decided on pursuit of a cost-leadership pathway. Cost Benchmarking then supported the target cost envelope and therefore the scale and ambition of transformation required.
Practical insight for positive action
Navigating utility markets
We're delighted to be trusted energy advisors to existing and potential energy retailers, as well as institutional and private investors.

Tom Bromwich

Director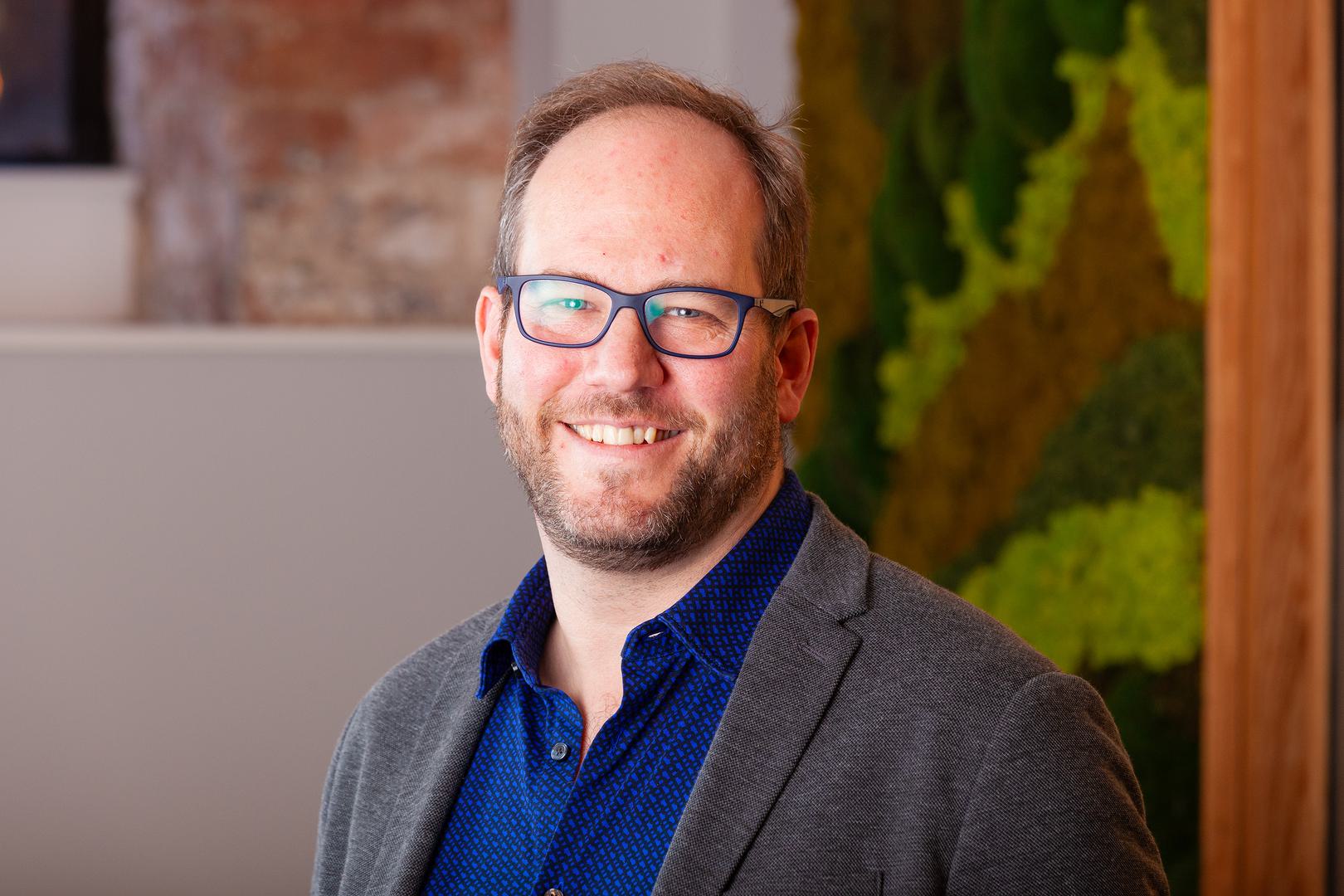 Meet the Team
Our Strategy & Commercial experts
START A CONVERSATION
Interested in working with us? We're here when you're ready.
Subscribe today to receive the latest news and updates from BFY
By submitting my personal data, I consent to BFY collecting, processing, and storing my information in accordance with our Privacy Policy.