Helping you to achieve the exceptional
Ready for change? Let's make it happen. Work with our Energy and Utilities experts to overcome your biggest challenges, improve performance, and unlock opportunities.
Our people, services, and capabilities are all aligned to one shared goal – delivering exceptional results for our clients. It's for this reason that we've gained a market-leading reputation in Energy and Utilities.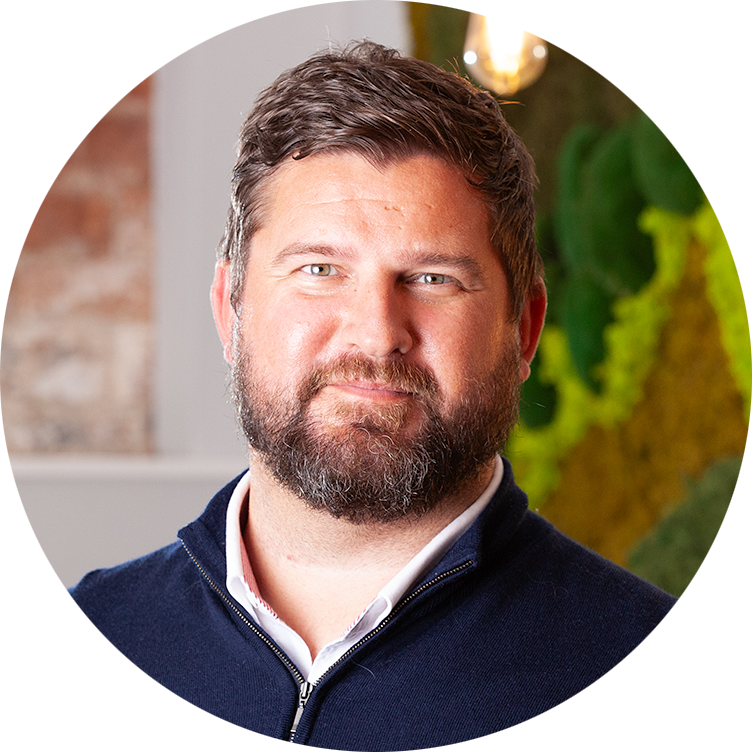 Ian Barker
Managing Partner
How We Can Help
Real-world experience for your most disruptive problems
BFY Group is the trusted consultancy for change in Energy and Utilities. We offer a unique blend of insight and practical know how, empowering our clients to outperform their competition and achieve exceptional results. 
Most of our team have had careers in the industry before specialising as Consultants, adding an invaluable layer of real-world experience to our knowledge, toolkits, and playbooks. Together, we're committed to tackling the most complex challenges in Energy and Utilities - the kind that can transform the way you work, and your bottom-line performance. We've supported 75% of the Energy retail market across our four main service areas, along with an increasingly large number of Water suppliers.
Our experience means we know what's required to deliver success today, and continue it tomorrow. This makes partnering with us memorable and powerful. We're an awesome team, embracing innovation and creativity to deliver lasting results. But don't just take our word for it, keep scrolling to see our client case studies, project results, and read more about our Great Place To Work certification. 

Interested in working with us? We're here when you're ready.
Sharing market-leading knowledge and experience, to help you achieve the exceptional in Debt, Transformation, Operations, and Strategy.
Read More
Solving your most disruptive challenges at the root cause, unlocking material benefits that improve your bottom-line performance.
Read More
Case Studies
Celebrating our clients' success
Accreditations
Proud to be a Great Place To Work

Latest News
Insight from industry experts
Subscribe today to receive the latest news and updates from BFY
By submitting my personal data, I consent to BFY collecting, processing, and storing my information in accordance with our Privacy Policy.