Customer Service Insights
To reduce complaints volumes in today's climate, an empathetic customer service approach is crucial, focussing specifically on customer satisfaction and regulatory compliance.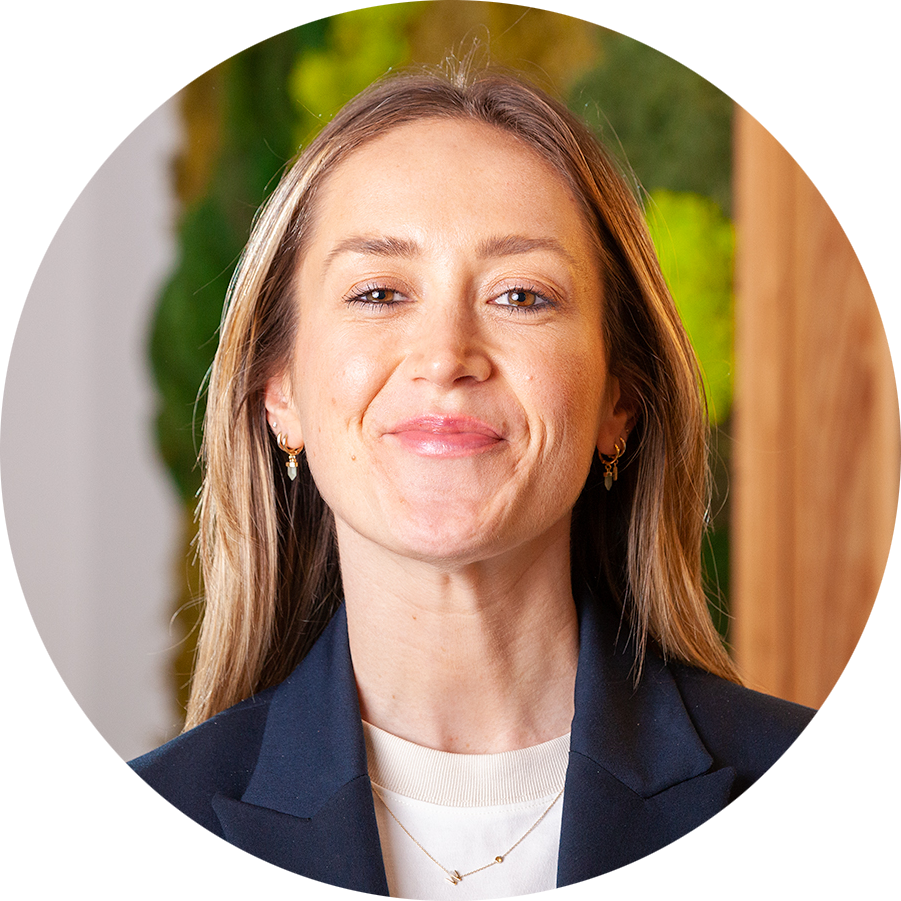 Leanne Armstrong
Senior Consultant
Complaints are coming
This winter, the pressure feels different
As we head into winter, suppliers should be preparing to manage increased demand, and the heightened risk of customer complaints that comes with this. It's a challenge we're accustomed to seeing, but this year, there's greater pressure at play.

Vulnerability and customer support will remain high on the agenda, following last month's House of Commons Committee report, and the recent decision on Consumer Standards by Ofgem.

What does this mean for managing complaints? In short, suppliers must prioritise being proactive with customer support, while instilling a focus on first-contact resolution.

It's crucial that everyone knows their role, and how these fit into the bigger picture of what you're trying to achieve. If your people understand how they're personally making a difference, they will become inspired to deliver with confidence and purpose.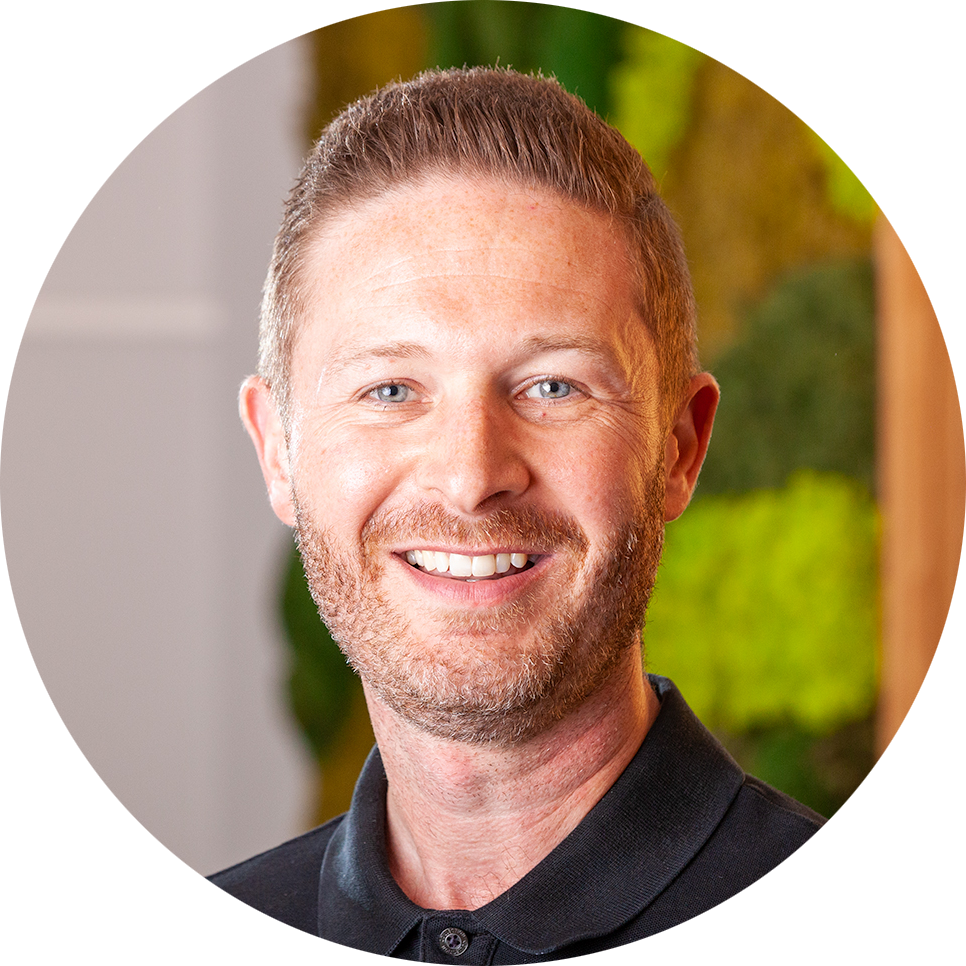 Jonathan Paton
Senior Manager
Looking Upstream
Are you focussing on your people?
Are you focussing on your people? The value of this is sometimes overlooked, and could be impacting your costs.

When service metrics begin to dip, like AHT or NPS, it's easy to get caught up in symptom-driven fixes. Rather than questioning process adherence or capacity management, look upstream, and think more about people.

An empowering culture is king. By driving the right behaviours from the very start of your servicing processes, you'll be better equipped to deliver long-term improvements in service quality. Without this, no process excellence, IT fix, or system improvement will make a long-term difference.

Jonathan Paton shares his thoughts on adopting the complete 'upstream' approach.
Many suppliers have stripped back their 'sales' departments since the market all but shut down, so the question remains as to whether they will be able to mobilise quickly, or if they will have lost much of their capability to chase acquisitions.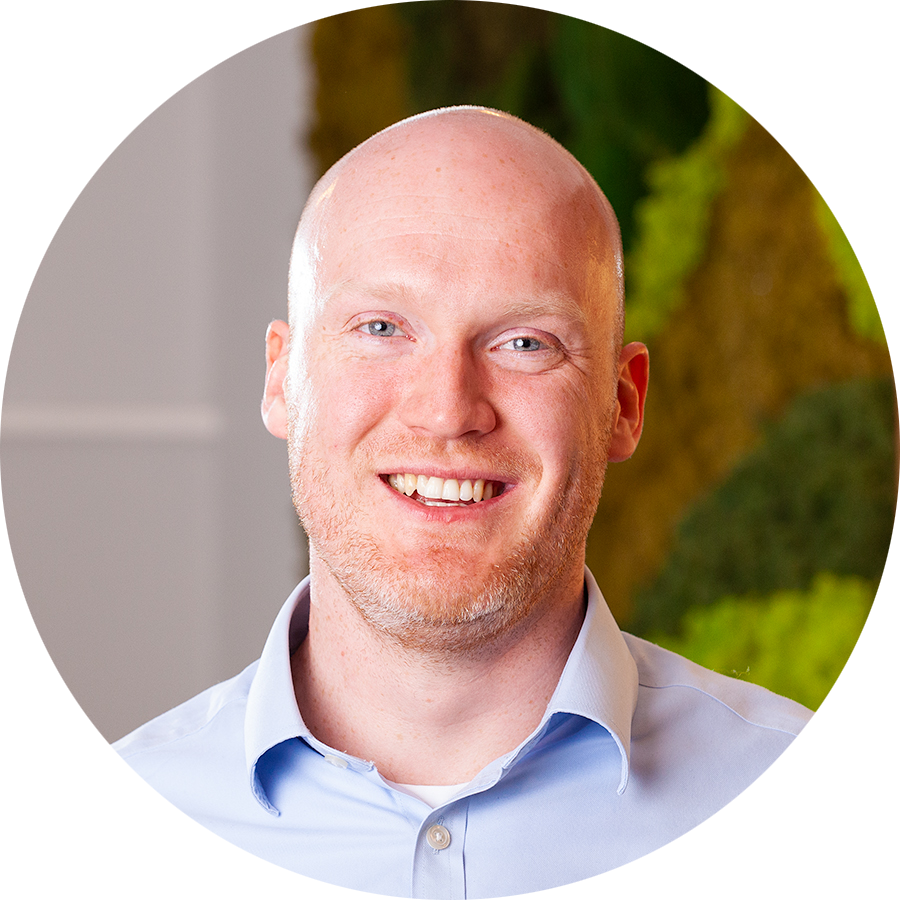 Service vs Sales
A dilemma for suppliers as the market reopens
Energy suppliers are facing a dilemma. New customer switching opportunities are expected to emerge in Q4, meaning there's a strategic decision to make - chase the volume of new customers, or seek to prioritise customer retention?
Costs are at a level where fixed price tariffs are starting to become potentially viable. And, indeed, over the past few weeks / months, a few suppliers have started to test the waters by offering fixed prices.
In this blog, Zander Cleves revisits pre-crisis trends around the prioritisation of 'Service vs Sales', considering how the internal makeup of Energy suppliers has changed since then, and why this is likely to impact their behaviour as the market reopens.
There's more that leaders can do, and with subtle but fundamental additions to the onboarding and in-role learning curriculum, we can help to create an exceptional service experience.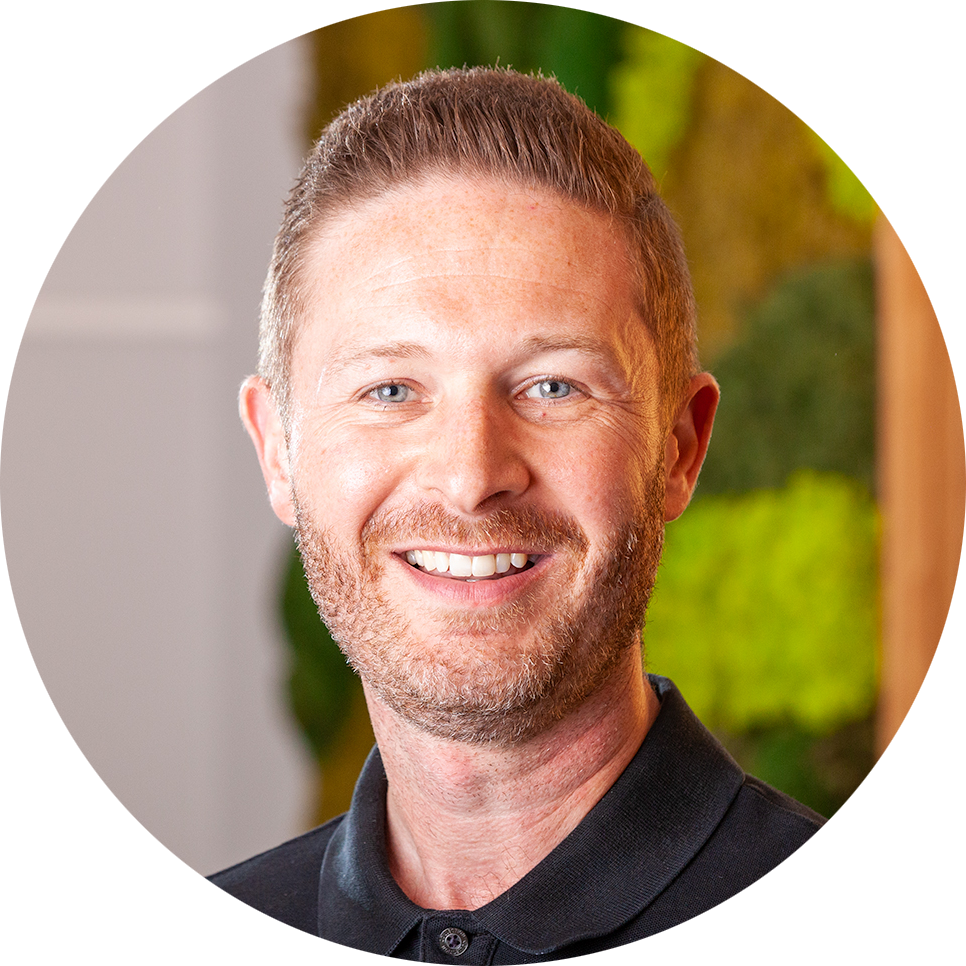 Jonathan Paton
Senior Manager
Closing the Service Gap
Developing Great Conversations
Developing great customer conversations - it's an art. To make it happen, advisers need to be maximising the impact of their voice and the words they use, both of which can be the most powerful tools available in a customer servicing environment.
An effortless experience has never been more desirable. In a world where technology and its accessibility are both rapidly evolving, consumers expect a lot from the services they pay for. When we find ourselves in a customer service situation, these desires become amplified, with expectations that advisers can provide an immediate, effective response to our problems.

As a leader, how can you develop and empower teams to have effective customer conversations, on a consistent basis? Jonathan Paton explores this, highlighting tactics that can help you to deliver on the servicing expectations that consumers deserve.
Start a Conversation
Want to know more about how we can help? We're here when you're ready.
Subscribe today to receive the latest news and updates from BFY
By submitting my personal data, I consent to BFY collecting, processing, and storing my information in accordance with our Privacy Policy.