There's been significant change at BFY HQ over the past six months. Welcoming new faces to the team is always exciting, and we've had the pleasure of doing this on 10 occasions since June 2022.

Not only have these new additions heightened our ability to deliver exceptional work for our clients, they've also made our weekly team quiz 10x more competitive.

It's been brilliant to see each person integrate themselves with our team, embracing our culture of "we're a bit different" with open arms.

This includes Lauren McCullough, Matt Turner, Kev Brown, Craig Sutherland, Corrine Osborne and Zander Cleves (all Senior Consultants), as well as Kayleigh Gray (Consultant), Jacob Goddard (Marketing Executive), and Simon Day (Director of Finance and Operations).

Simon joined us from Aon in Hong Kong, where he worked as Chief Financial Officer and looked after Asia-Pacific accounts. With his strong background in professional and financial services, Simon is helping to drive our strategic ambitions through financial leadership, while supporting growth stories to deliver exceptional client outcomes.

"The team at BFY are amongst the top in the industry. The ambition to continue to grow whilst delivering high quality outcomes for clients, their customers, and colleagues is something that really aligns with my values. They're also dedicated to attracting and developing talent, which is really refreshing. I'm looking forward to my journey with BFY Group."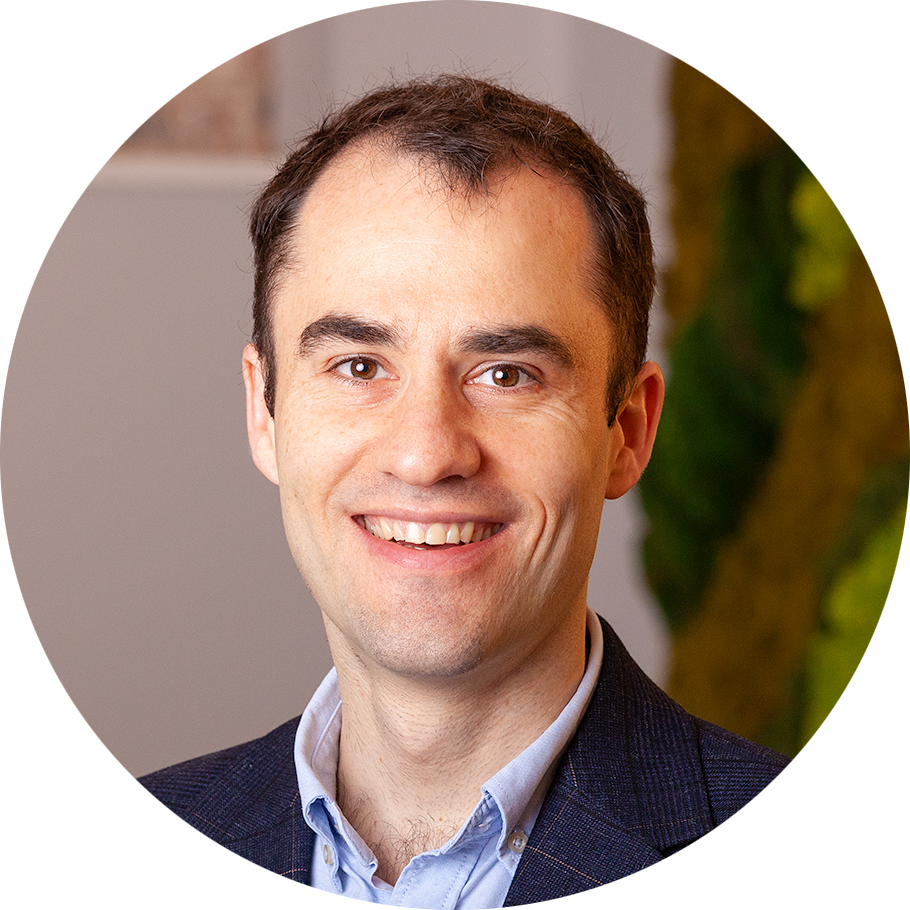 Simon Day
Director of Finance and Operations
As part of being a certified Great Place To Work, it's our mission to attract the best possible talent to BFY. We're proud of the progress we've made in the past six months, and our plans to grow throughout 2023 are equally as exciting.

What makes BFY a Great Place To Work?
Purpose
We do exceptional work for our clients. It's a simple strategy that serves us well. Everyone at BFY goes above and beyond to drive change and deliver lasting results.
Clarity
Our team know what we expect of them and how they can become even better. We make this clear by providing defined structures for growth and development.
Coaching
Everyone at BFY is assigned their own Performance Coach to accelerate progression. This is realised twice a year when promotion opportunities are assessed and awarded.
Team First
We only hire people who put the team first. Do the right thing by the team, and the right thing will be done by you. This is core to our culture and is reflected in everything that we do.
Engaging
We use an online satisfaction system to enable weekly check-ins with our assigned Performance Coaches. We have great fun too, hosting regular team socials and a weekly quiz.
Interested in enhancing your career?

We are currently recruiting for a wide variety of roles, which you can explore here.
If we aren't currently advertising for a role that sounds right for you, we'd still love to hear from you. Send your CV to recruitment@bfygroup.co.uk and let us know why you'd be a good fit for the BFY team.
Ian Barker
Ian shapes the BFY vision and inspires our team to bring it to life, while remaining central to complex client engagements in Strategy, Commercial, and Operations.
View Profile