Despite falling wholesale prices and confusing commentary around annualised bills under the price cap, our latest projections show that bills will be higher in winter 2023 than they were last year, when viewed at monthly or quarterly intervals.
Market Insights
Competitor intelligence for decision support
BFY help clients see through the complexity of the energy industry by delivering relevant and actionable insight.

We provide Monthly and Quarterly Market Insights reports that provide details on market switching activity, wholesale price dynamics and policy insight.
We are also able to provide access to our proprietary Risk Index and P&L Forecasts, giving unparalleled analysis into suppliers' underlying performance in areas including:

Operational Performance
Financial Performance 
Hedging Performance
For suppliers looking to understand their operational cost performance and to take informed, data driven decisions that optimise their short and long term financial success, BFY maintains the UK's largest energy supplier benchmarking study.
PRACTICAL INSIGHT FOR POSITIVE ACTION
Navigating utility markets

We're delighted to be trusted energy advisors to existing and potential energy retailers, as well as institutional and private investors.

Tom Bromwich

Director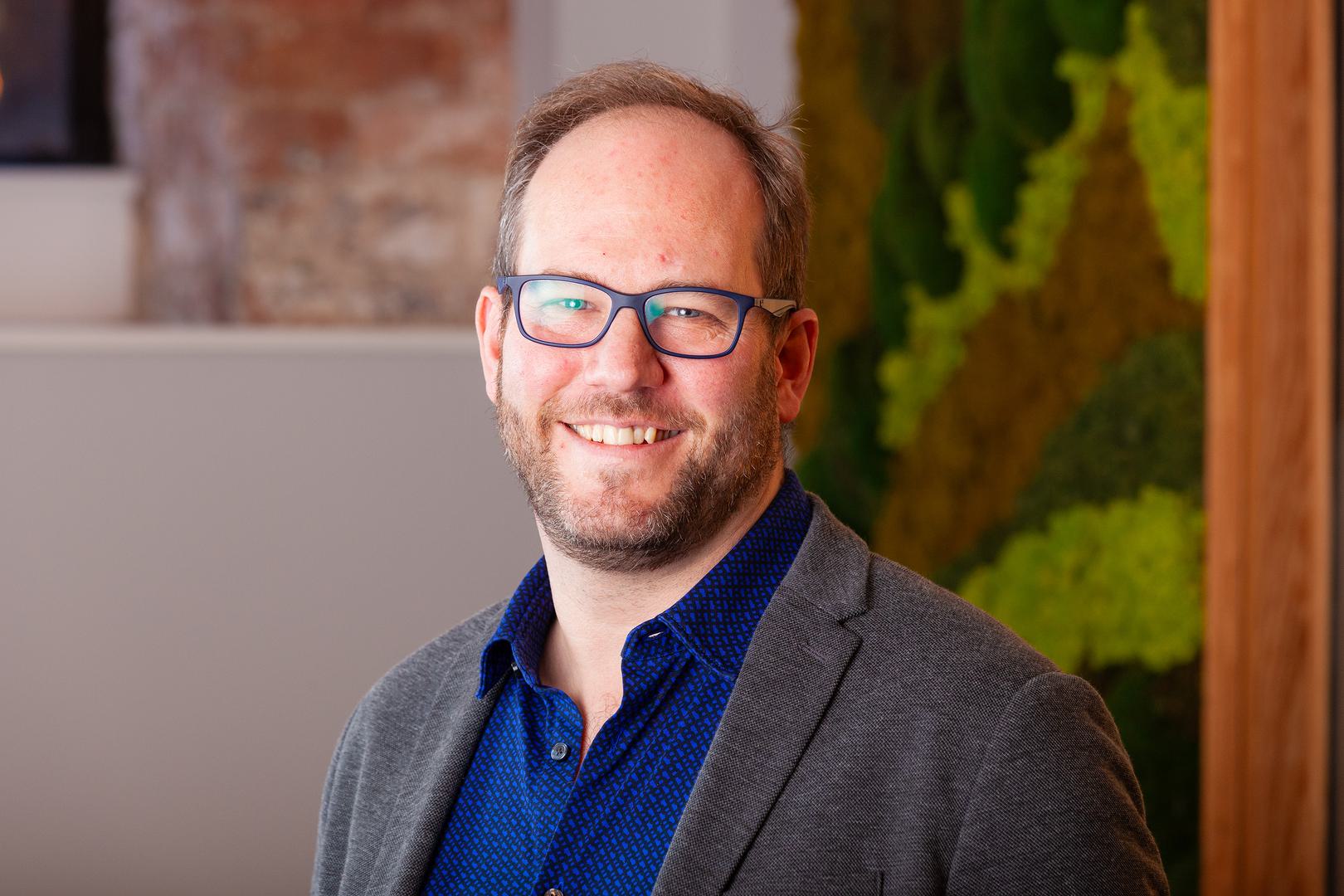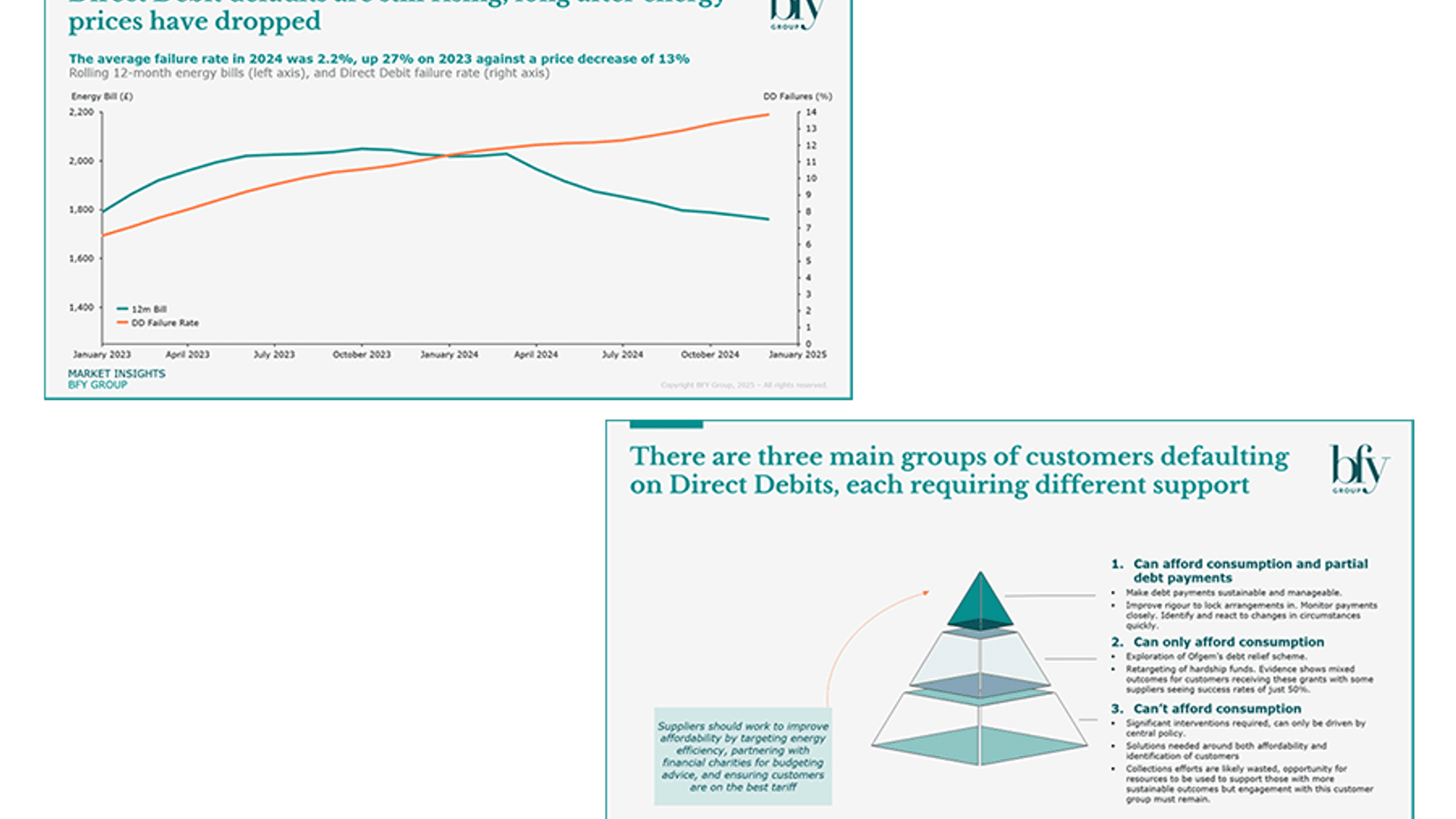 In our opinion, customers should not expect to see further volume based savings, and our latest best view is that prices will go up from Q1-24.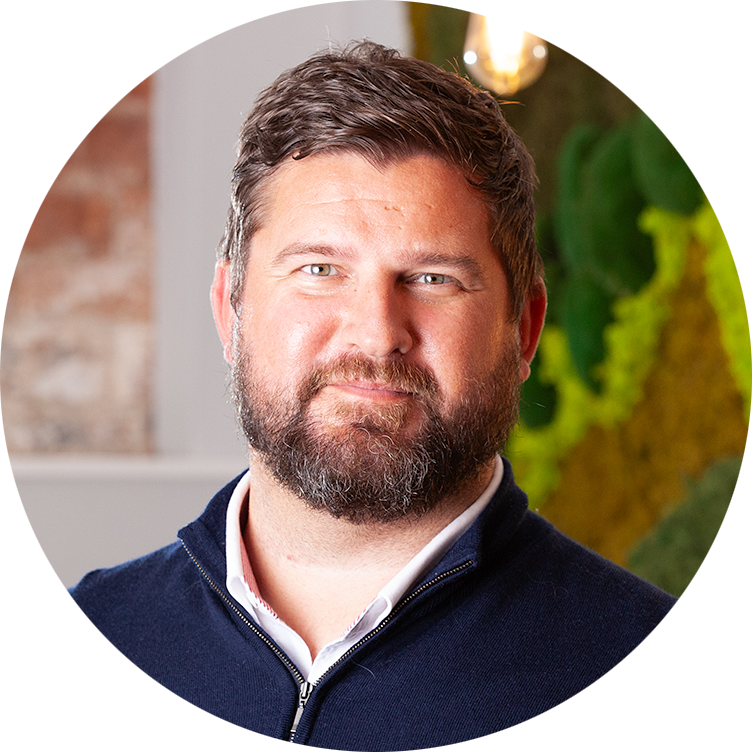 Ian Barker
Managing Partner
Market Insights
What is happening to customers bills each quarter?
We at BFY Group have long been a vocal advocate to improve messaging around the real costs to customers under the Energy Price Cap.

Trying to annualise the Price Cap is challenging at best, and confusing at worst, with one of the key challenges being that OFGEM can't provide a 12 month price for a 3 month product.
One way to explain what's happening is to look at the Price (Unit Rate, Standing Charge) and Consumption Volume impacts of the Price Cap changes.
Read the latest snippet from our Market Insights analysis below.

Meet the team
Our Market Insights team
Start a Conversation
Interested in working with us? We're here when you're ready.
Subscribe today to receive the latest news and updates from BFY
By submitting my personal data, I consent to BFY collecting, processing, and storing my information in accordance with our Privacy Policy.