Free Guide: Collections aren't working - What now?
FREE GUIDE
Collections aren't working - What now?
The Affordability Crisis continues to pose significant challenges in Utilities. Supporting vulnerable customers is key, while collecting cash remains fundamental to suppliers and their bottom-line performance.
So, how can this be managed fairly and effectively?

In our free guide, we propose short-term actions and long-term solutions, supported by insight on implementation and the outcomes you can expect in return
Managing Customer Debt
How can you react as a supplier?
Although there's good reason to be concerned, it's important to remember that suppliers are not powerless. A balance between cash collection and customer support is achievable, with the right direction on where and how to act.

Joseph Cooper

Manager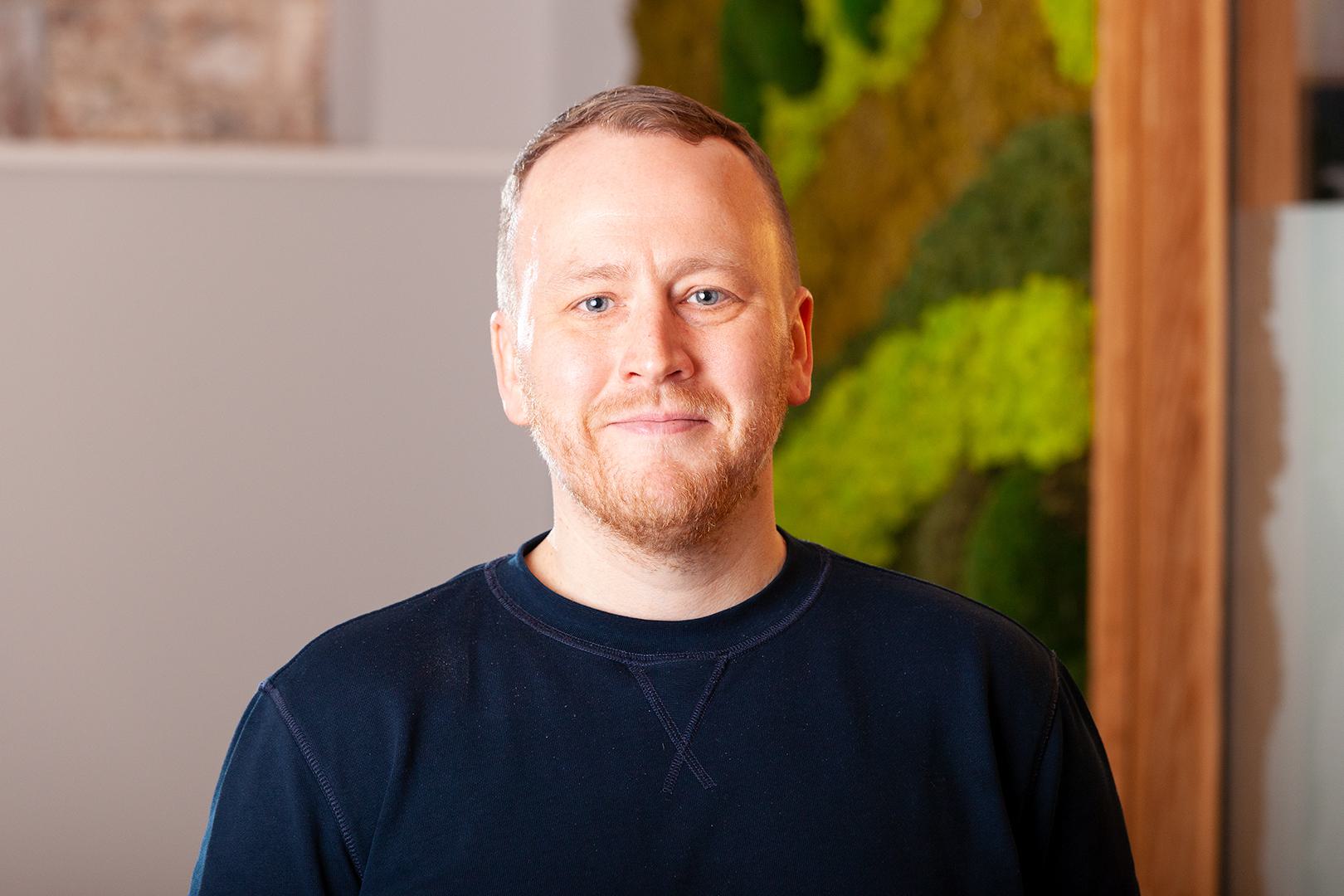 Read our guide
Looking for more on the key focus areas for suppliers? Download our free guide below.
Our Debt Experts
How can we support you with your debt challenges?
Rachel Littlewood
Director
Rachel leads our Financial Optimisation work streams, working with leaders to improve profitability & cashflow
View Profile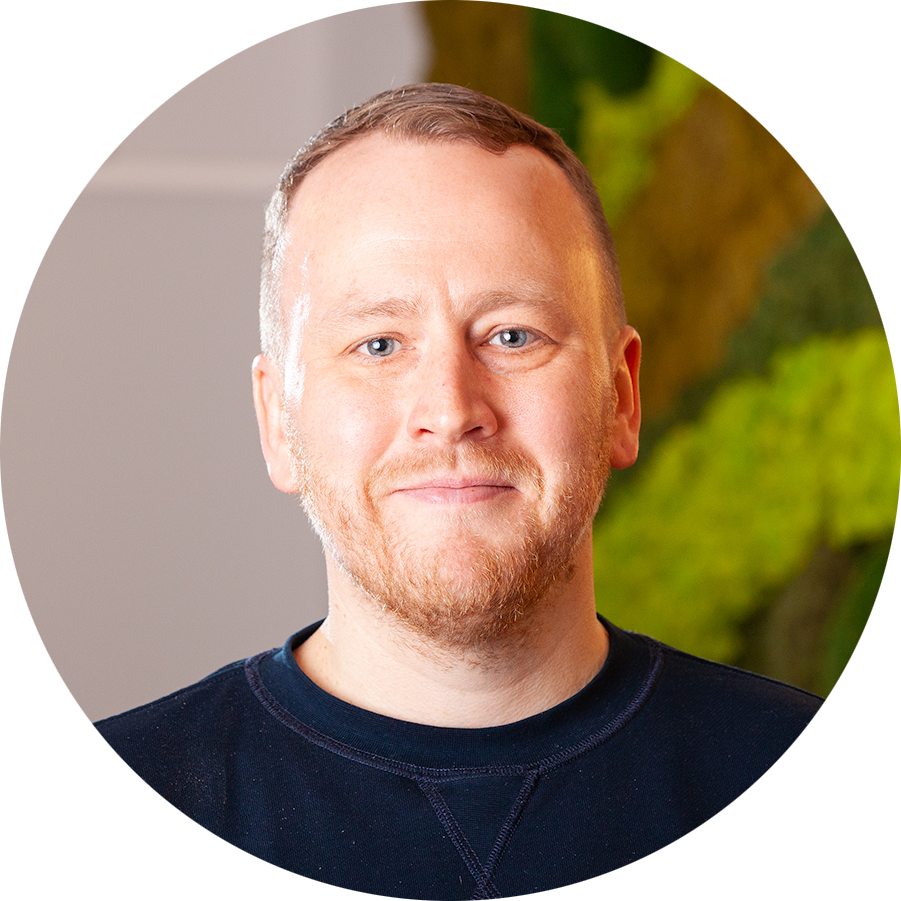 Joseph Cooper
Manager
Joseph supports our Retail clients to improve their operational processes and business performance.
View Profile