A guide to Customer Migration
FREE GUIDE
Customer Migration: Delivering change successfully
Many companies are re-thinking their system setup in today's climate. Regulatory pressure, the need to innovate, and a rapidly increasing focus on cyber security are all at play – alongside ever-present cost efficiency requirements.
One stage of the re-platforming journey that carries significant risk is customer migration. From our own experience, a rigorous approach to this pays dividends in customer experience and avoided disruption, led by a focus on data and account readiness.
To help you deliver a successful customer migration, this guide explores key considerations for each step of the process, including:
What benefits can a system change bring?
What are the drivers for a system change?
The importance of effective preparation
Taking control of the migration journey
Managing the post-migration impact
Customer Migration
The need for effective planning
Identifying waste reduction opportunities prior to migration is crucial for success, helping to avoid potentially significant damage to customer experience later down the line.

Jonathan Paton

Senior Manager
Read the guide
Looking for expert insight on customer migration? Download our free guide below
MEET THE TEAM
How can we support your customer migration goals?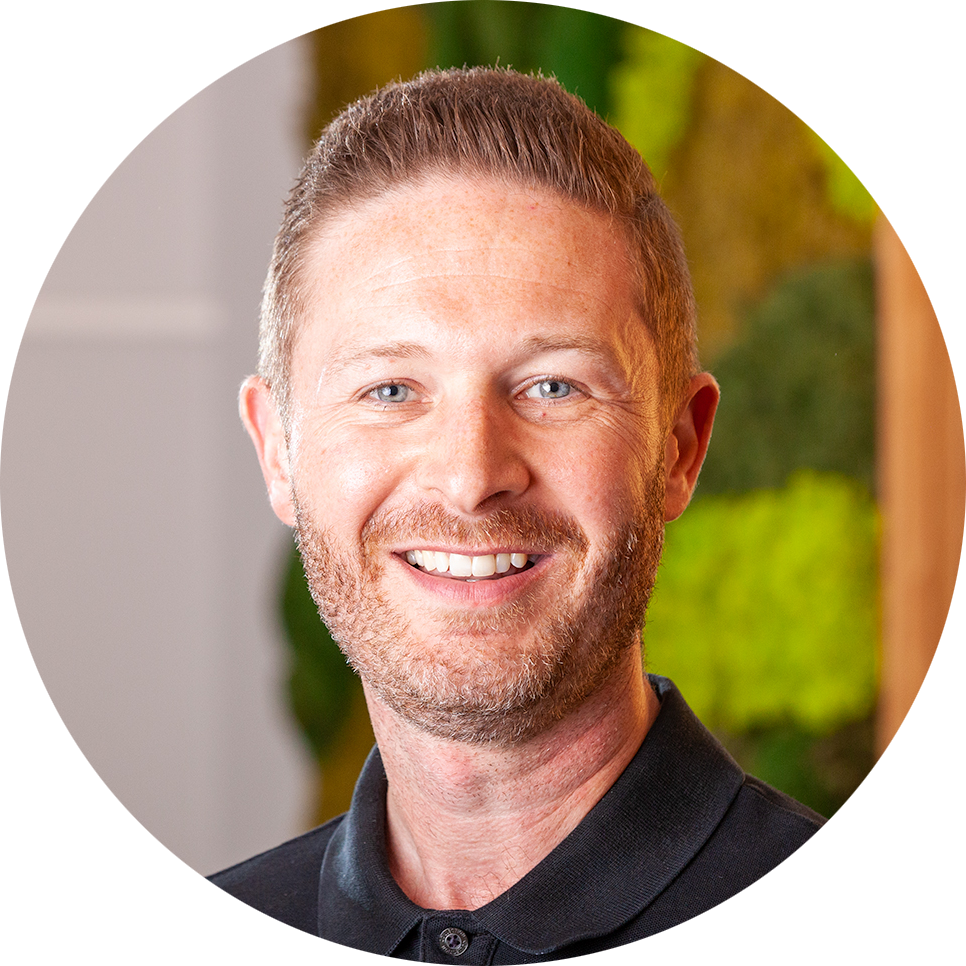 Jonathan Paton
Senior Manager
Jon specialises in Customer Operations leadership, customer contact, and operational service delivery transformation/improvement.
View Profile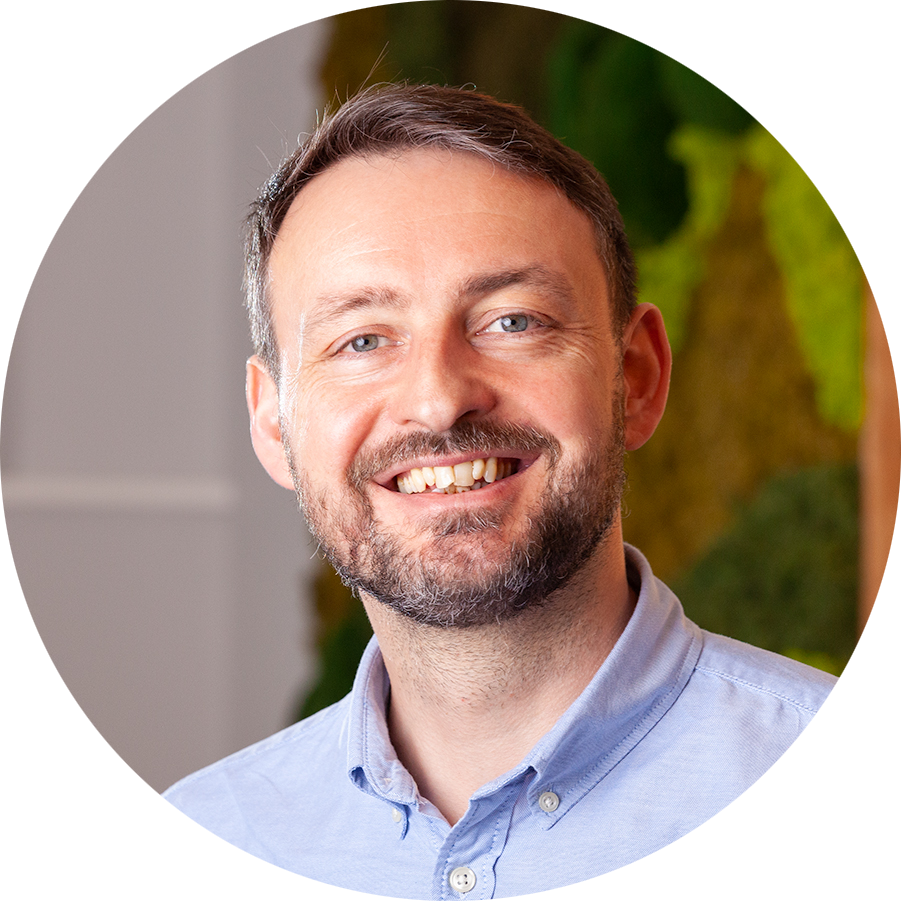 Jon Vincent
Senior Manager
Jon helps clients resolve problems with billing, settlements, and customer service.
View Profile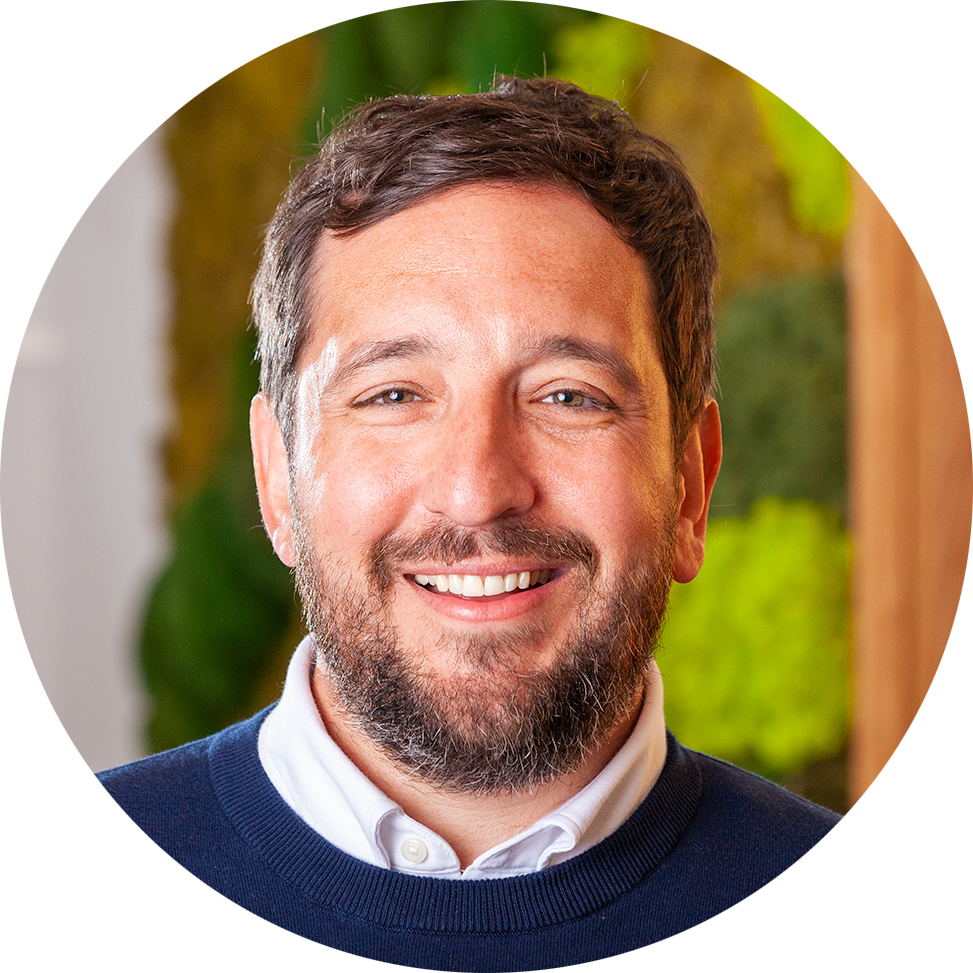 Kev Brown
Manager
Kev leads our continuous improvement and lean transformations, working with leaders to deliver our Operational Excellence programme.
View Profile