Working at BFY
Awesome people, delivering exceptional results
Looking for a career move that keeps you motivated, and encourages you to progress? At BFY Group, we're a forward-thinking consultancy with a unique culture. Our people, services, and processes are all aligned to one shared goal – delivering exceptional results for our clients. It's for this reason that we've gained a market-leading reputation in Energy and Utilities.
We attract leading talent from across the country, with an extensive package of employee benefits, and a long-established flexible working policy. Our Nottingham office is an amazing environment for work, but we don't expect our people to be there all of the time.
As we continue to grow, we remain on the search for awesome humans, who are excited about solving our client's biggest challenges, and enhancing their career journey with us. If this sounds like you, we'd love to hear more.
Our approach to hiring is a bit different, much like our culture. We find people who are great at what they do, whether in consulting, the utilities industry, or elsewhere, and train them with the skills to succeed at BFY.
Great Place To Work
Accelerate your development

I love the caring and nurturing culture at BFY. There is a razor-sharp focus on learning and development that is driven from the top, ensuring everyone has access to the tools and resources needed to succeed in their current role and plan your next move through the career development framework.

Corrine Osborne

L&D Manager
Great Place To Work
Feeling part of the team from day one

Joining BFY is genuinely an awesome experience, it's amazing how open and readily available to help EVERYONE is! The culture here is fantastic and you get to make your own decisions within an incredibly supportive framework.

Kev Brown

Manager
Start your journey
Interested in joining the team? We'd love to hear from you.
We get to enjoy a real variety in the way that we interact with our clients, while feeling that our own personal commitments are heard and cared about.
Working at BFY
A week in the life of a Consultant
Taking the leap into Consulting from a role in the industry can feel daunting. To some degree, this is true for everyone who walks this path. Here at BFY, we know this because most of our people have made this change themselves, going on to enjoy rewarding and progressive careers within our team.

So what does being a Consultant actually involve? We often highlight the amazing opportunities available at BFY, along with the exceptional results that we deliver for our clients, but you might be wondering what this looks like day-to-day. There's nobody better to showcase this than our people.
Read our 'Week in the life' blog series, where Kayleigh Gray gives an insight into the nature of our work, with the first part covering an on-site visit to a client.

Meet the Team
Contact us to find out more about Working at BFY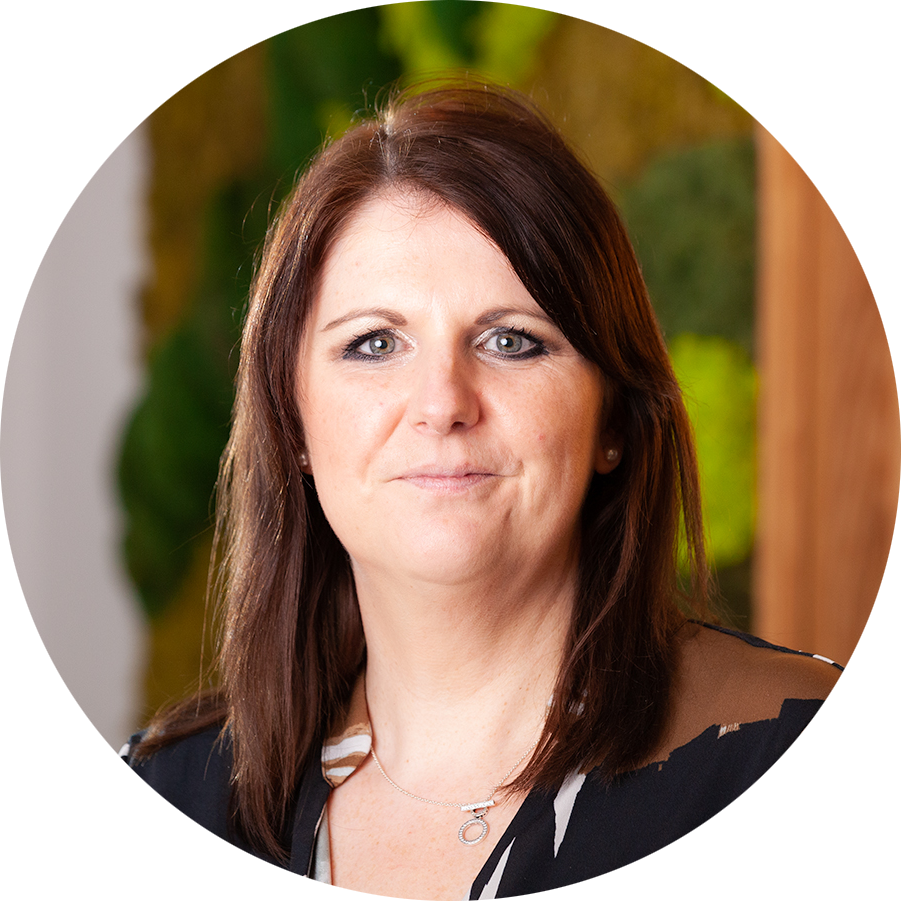 Corrine Osborne
Learning and Development Manager
Corrine is our Learning and Development Manager, working internally to unlock the full potential of our people.
View Profile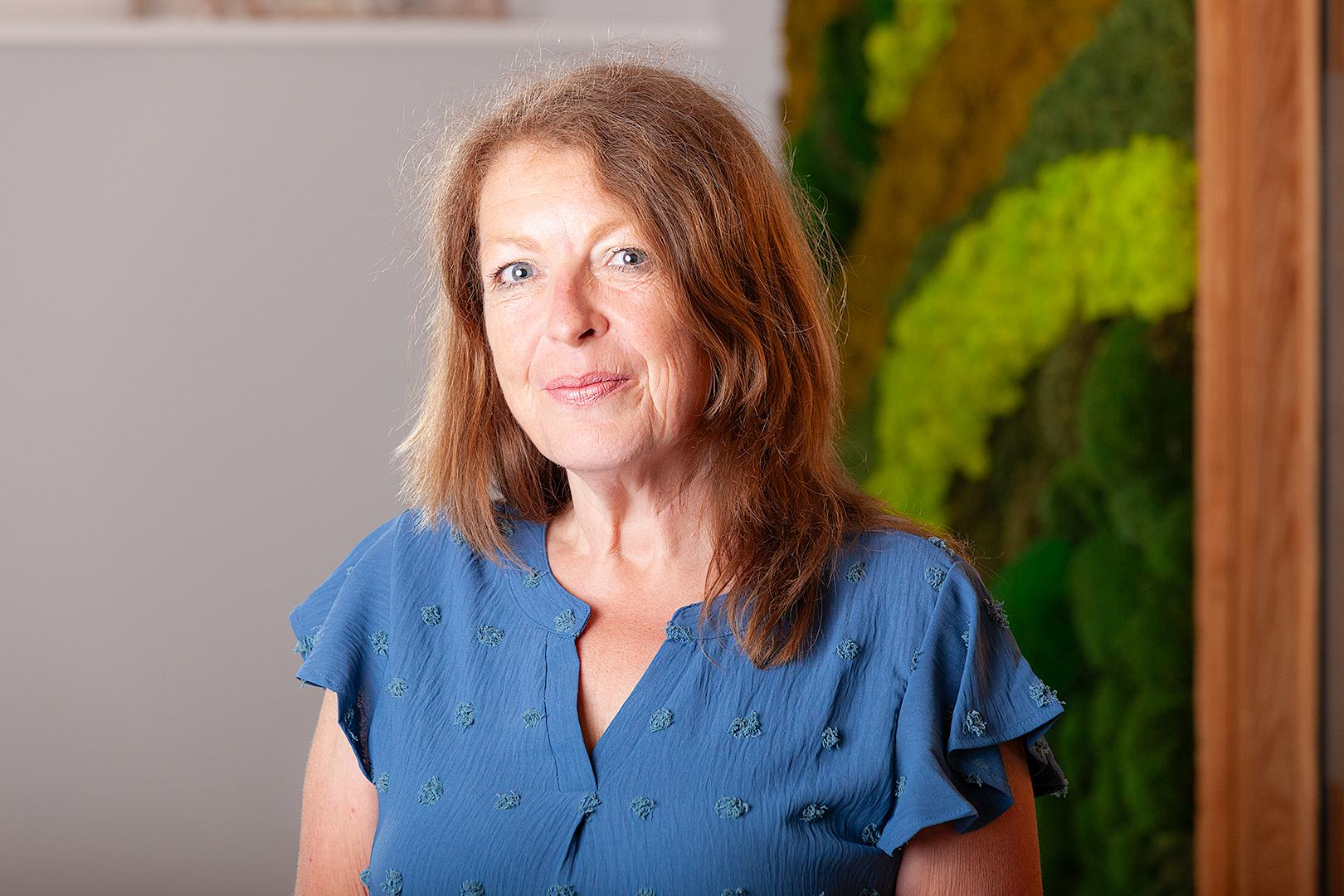 Sue Moon
Senior Recruiter
Sue has over 25 years of recruitment experience, having worked both as an agency manager and then moving to internal.
View Profile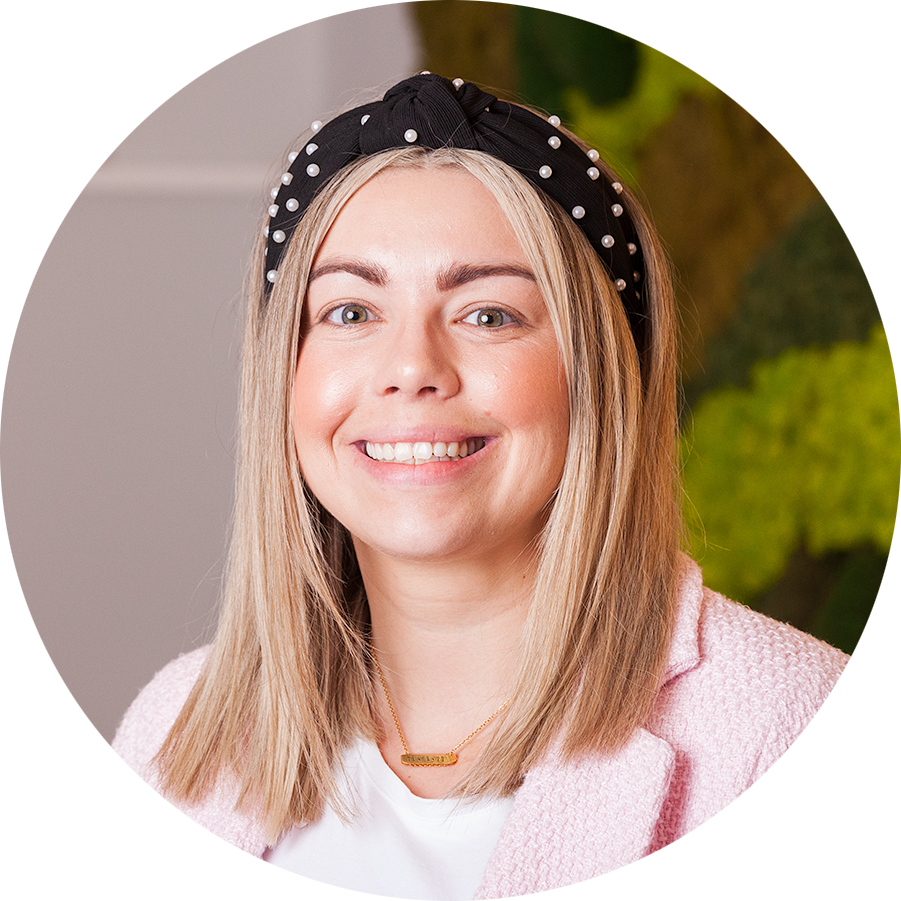 Catherine Kirkman
Executive Support Manager
Cat helps keep the BFY ship sailing smoothly, supporting our Exec team and wider business in delivering exceptional work for our clients.
View Profile