This year, we decided to run our first Mental Wellbeing Month at BFY, which came to a close earlier this week on World Mental Health Day.
It's been a hugely successful period, filled with initiatives and activities to help our team make the conscious effort to think about their mental health and wellbeing.
What did we offer?
As a team that's often dotted around the country to work with our clients, we wanted to make Mental Wellbeing Month accessible to everyone, regardless of whether they're in the BFY office or working elsewhere. Maintaining this close-knit culture has been integral to our team's success, as recognised in the UK's Best Workplaces list for 2023.
Below are some of the activities we've offered in the past month, for those in the team who wished to take part.
Hosting a Mental Fitness training session with Jodie Hill from Thrive Law, delivered to the team physically and virtually
Inviting our wellbeing partner, Plumm Health, to host an online session and remind everyone about the tools available to support their mental wellbeing
Hosting a Lunch and Learn session with our Leadership Team, who shared personal stories about overcoming challenging times
Creating time to be mindful in our Weekend Wind Down session, including virtual yoga and guided meditation
Encouraging the team to get out and moving during lunch breaks
Sharing opportunities for virtual mood check-ins
Practicing gratitude via an online gratitude wall
Why did we do it?
Our social team take real pride and responsibility in hosting these activities, aligning to their overarching mission – to create and support a successful team dynamic.
Unity, wellbeing, inclusivity, psychological safety, emotional awareness, fun, and laughter are all central to this.
I've loved seeing the team take a real focus on not just their own mental wellbeing, but that of their colleagues too! Our Team First value is really at the forefront of everything that we do. As a social team, we'll be continuing to drive this important topic forward, keeping the conversation active. By encouraging the team to look after their mental, physical, and emotional wellbeing, they're well equipped to continue delivering exceptional work for our clients.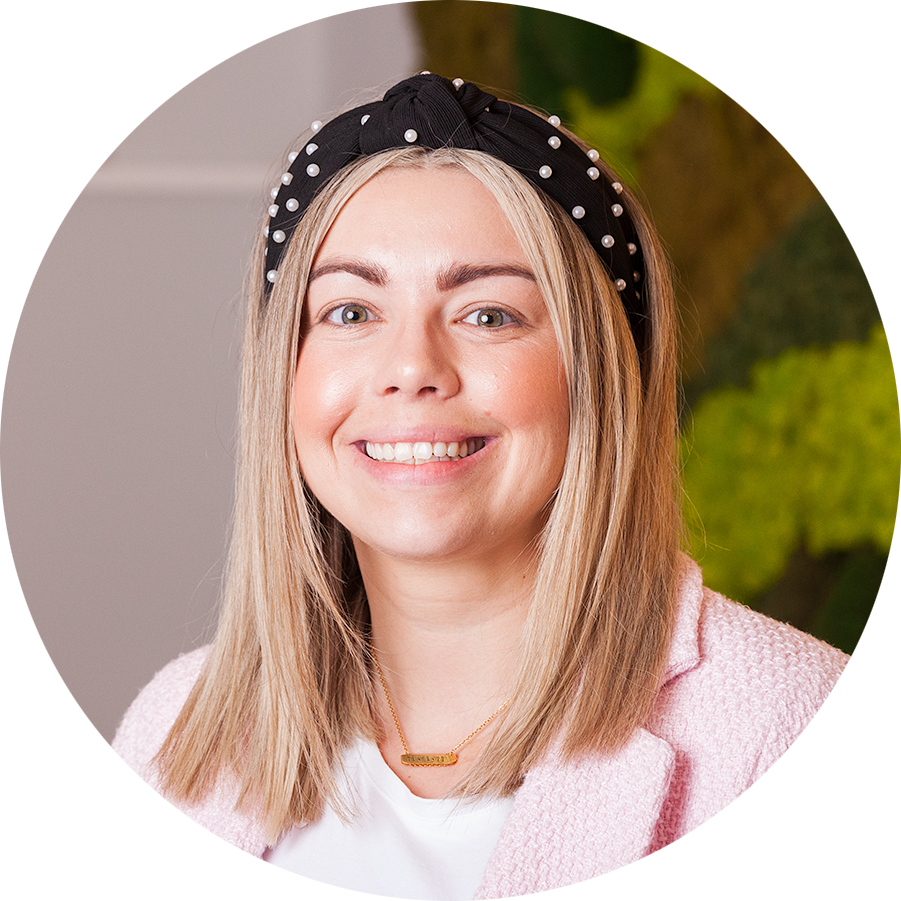 Catherine Kirkman
Executive Support Manager
What's it like to work at BFY?
This blog is part of our Working at BFY series, which shines a light on our company culture and employee experience.
You may also be interested in our previous blogs:
There's also more to read on our culture here.
What career opportunities are available?
If you're interested in working with us, we'd love to hear from you. Visit our Jobs page here to find out more about the opportunities available.
Catherine Kirkman
Cat helps keep the BFY ship sailing smoothly, supporting our Exec team and wider business in delivering exceptional work for our clients.
View Profile